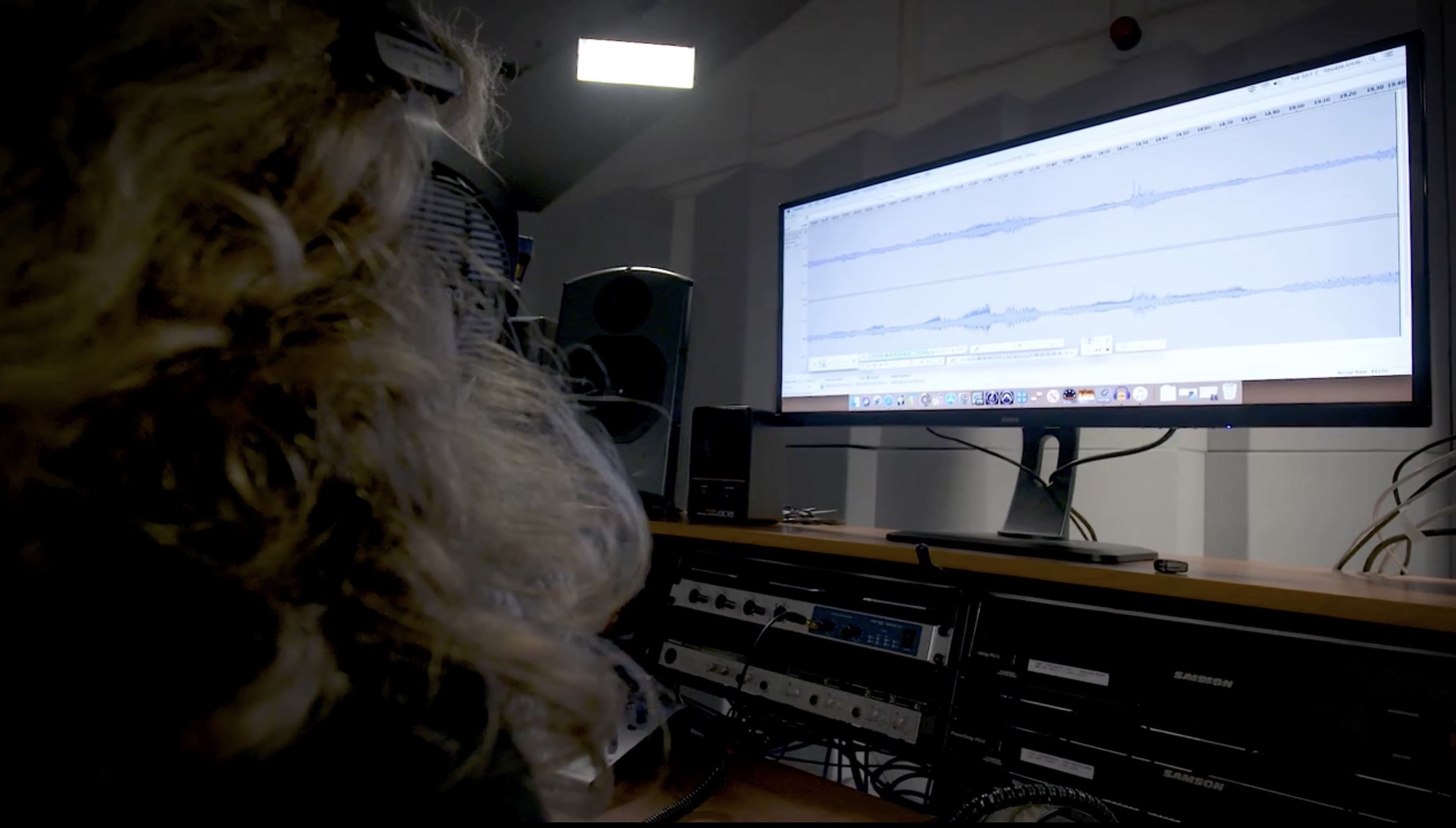 Interested students are highly encouraged to make music and science a significant part of their undergraduate degrees at the Faculty of Music. Currently, there are three main music and science options that you can select during your degree:
The Part IB (second-year) course Introduction to Music and Science. This course provides a broad introduction to the field of music and science, ranging from the acoustics of pitch perception to the evolutionary basis of musical emotions. The course also provides a grounding in empirical research methods, with a view to supporting students to conduct research projects in the future.
The Part II (third-year) course Exploring Music Psychology: From Theory to Practice. This course takes a deeper dive into music psychology, providing a chance to explore particular research topics in greater detail, and to design one's own research projects.
The Part II (third-year) dissertation. This is an open coursework option that allows students to design and conduct a full research project in the domain of music and science.
These courses are primarily attended by undergraduate students from the Faculty of Music; however, it is also possible for Part II Biological and Biomedical Sciences students to take the Part II music psychology course as a Minor Subject.
It is also possible for other students at the Faculty of Music to audit music and science classes informally and without examination. Students interested in this possibility should contact the CMS director Peter Harrison as soon as convenient.
Please see this link for more general information about applying for undergraduate studies at the Faculty of Music.