The purpose-built CMS building houses two Electronic Studios, a Computer Room, and a Research Room.
Electronic Studios
The CMS contains two Electronic Studios, both of which contain analogue and digital connections to West Road Concert Hall and the Faculty's Recital Room. Electronic Studio 1 is acoustically treated and isolated. Hardware includes Neumann, AKG and DPA microphones, RME preamps and converters and a Mac Pro and iMac running current versions of Reaper, Logic and Pro Tools Native. There is also a portable MADI rig that takes advantage of the building's fibre optic infrastructure and allows multitrack recordings of performances to be captured in the highest quality.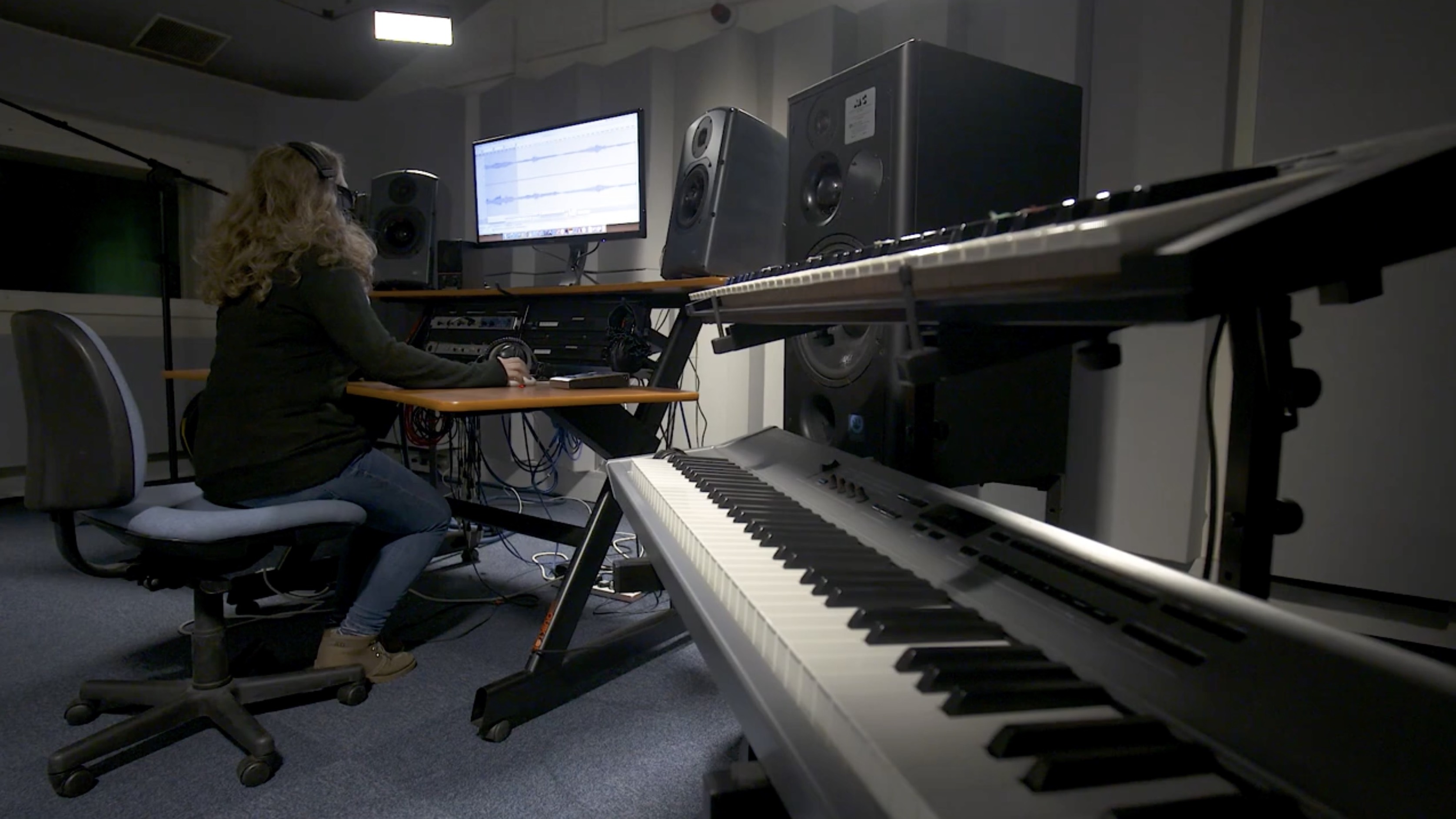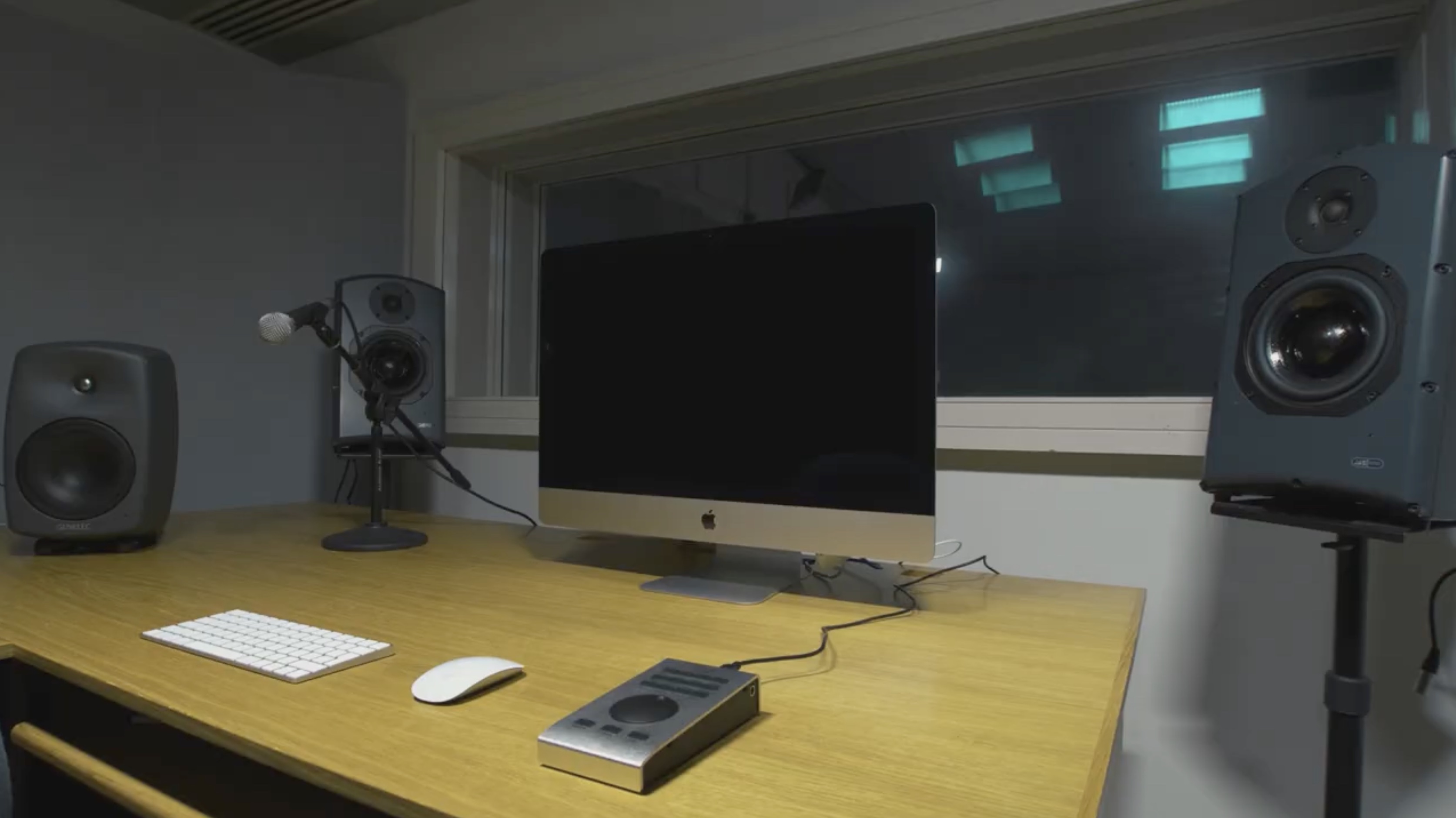 Computer Room
The Computer Room contains 12 Apple iMacs, each with a MIDI keyboard. Each iMac runs Sibelius, Microsoft Office and Pro Tools LE, as well as a wide range of freeware.

Research Room
The Research Room contains a collection of additional high-powered Windows and Macintosh machines running a variety of specialist software for audio analysis, video editing, composition, and architectural acoustic simulation. It also contains a sound-proofed booth for running auditory experiments.