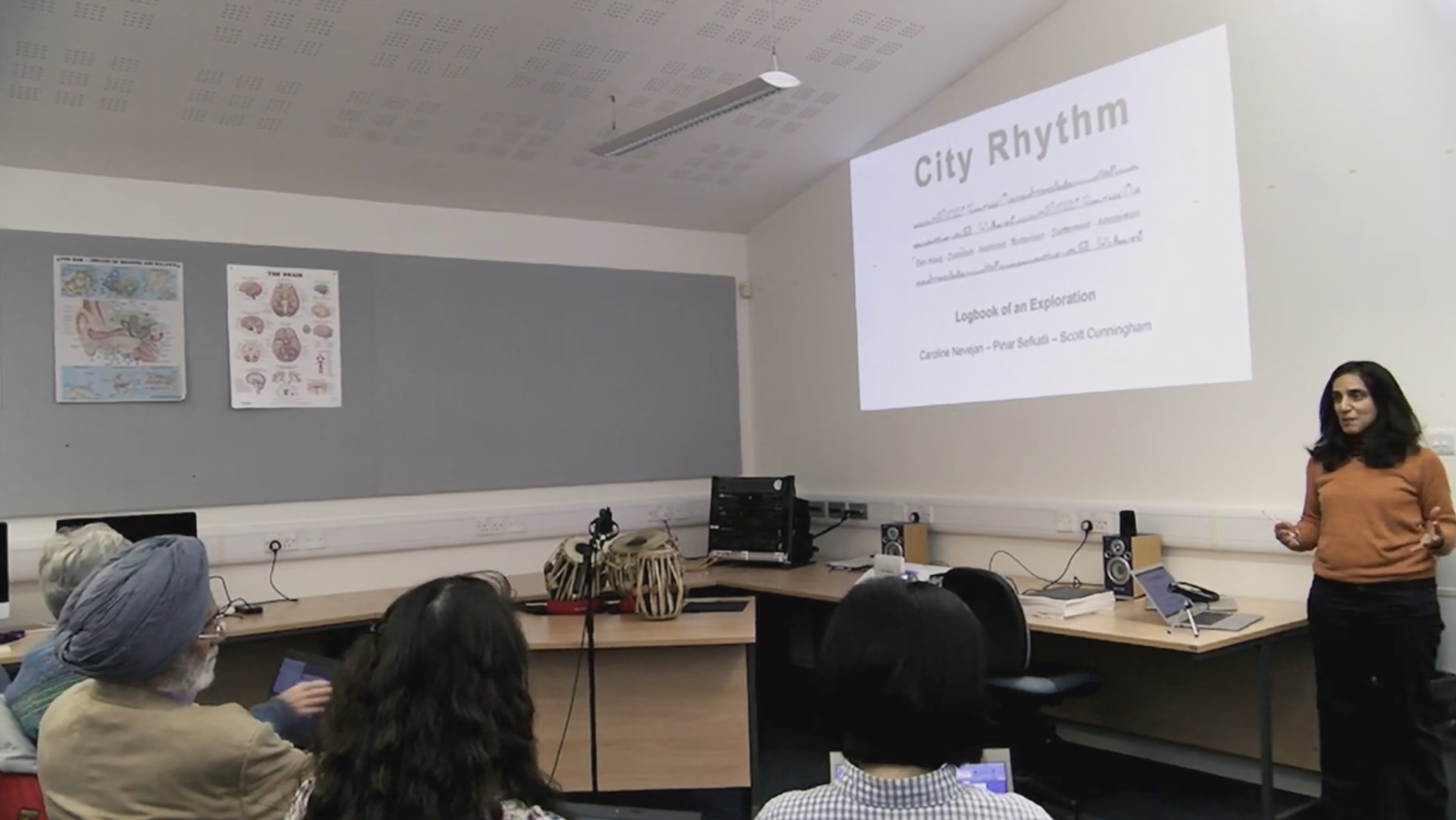 The CMS holds regular seminars in term-time which are open to the general public. These seminars generally take place at 5pm on Tuesdays in Lecture Room 1 at the Faculty of Music; it is also possible to attend via Zoom. For full details and last-minute updates, please subscribe to the mus-sciencemusic mailing list, or contact the CMS seminar chair Xi Zhang at xz349@cam.ac.uk.
Upcoming seminars
October 10th 2021, 4.30pm, Recital Room
Ian Cross's retirement celebration
November 2nd 2021, 5pm, Lecture Room 1
Raf Orlowski & Camilla Fletcher
Acoustics of spaces for performance
November 16th 2021, 5pm, Lecture Room 1
Ana Clemente
Aesthetic sensitivity
November 30th 2021, 5pm, Lecture Room 1
Liila Taruffi
Can music shape ongoing thoughts and visual mental images?